About US
Many people are worried that they won't have enough money to live the life that they want now and in retirement. We create a customized financial plan for you so that you can have confidence in your financial future.
Get Started
Resources
Focusing on Return on Life vs Return on Investments is both bold and innovative. Being steadfast in how we manage money is bold in a industry filled with risk. We boldly stand by our philosophy that by losing less we will outperform long term. We actively learn about and investigate new technology and tools that will strengthen our ability to manage our clients' wealth and goals.
A life lived well by maximizing one's Return on Life is our guiding principle. We work towards that goal every day. Everything we do is driven by the passion to see you live a life of abundance.
"Think globally, act locally", isn't just a slogan for us. We aim to strengthen our local communities by giving our time, talent, and financial support. As a company and individually, we are active in our communities.
We believe professional financial advice and careers should be accessible to all. We strive to include all people regardless of gender, sexual orientation, religion or race.
We believe that success is a confluence of opportunity, preparation, and hard work. We focus on maximizing our successes for our clients and ourselves. However, we are not blind to the fact that some have greater access to opportunities, and we acknowledge that privilege.
Raymond James
Support Team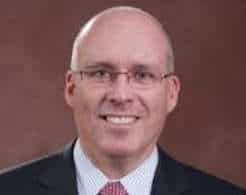 Frank McAleer
CFP, CIMA - Senior Vice President, Wealth Planning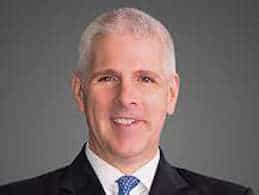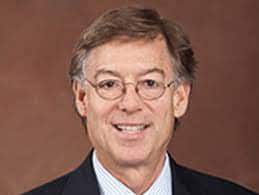 Michael Gibbs
Managing Director of Equity Portfolio & Technical Strategy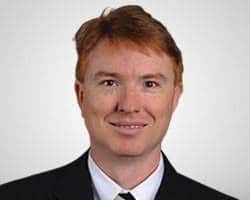 Nicholas Lacy
Chief Portfolio Strategist-AMS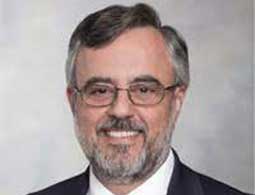 Eugenio J. Alemán
Chief Economist
We Will Work With Your Team
We will work with all members of your team to create the full service plan you are working towards.
Estate Attorneys
CPAs
Real Estate Agents
Business Attorneys
Divorce Attorneys
Etc.
Since 1962, Raymond James has been committed to providing customized investment and financial planning for individuals, families and businesses – a novel approach back then. We believe our clients, no matter where they live, deserve all the products and services provided by even the largest firms, but with the personal attention of a much smaller one. That's why we provide Raymond James advisors with the investment choices, services and support they need to build strong relationships and deliver personal, customized service. 
MARKETS CHANGE, BUT OUR VALUES REMAIN THE SAME 
Our culture is rooted in the values that were part of the foundation of the firm and have continued throughout our almost six-decade history. They are more than the characteristics that define Raymond James as a company or even the shared attitudes of the people who make up the firm, they are our pledge and our promise to clients, to advisors and to each other.
we put clients first
If we do what's right for clients, the firm will do well and we'll all benefit.
we act with integrity
We put others above self, and what's right above what's easy. We believe doing well and doing good aren't mutually exclusive.
we value independence
We respect autonomy, celebrate individuality and welcome diverse perspectives, while encouraging collaboration and innovation.
we think long-term
We act responsibly, taking a conservative approach that translates into a strong, stable firm for clients, advisors, associates and shareholders.
Prepare For
Your Best
Future
Start With a Complimentary Consultation
We would love to learn more about your goals