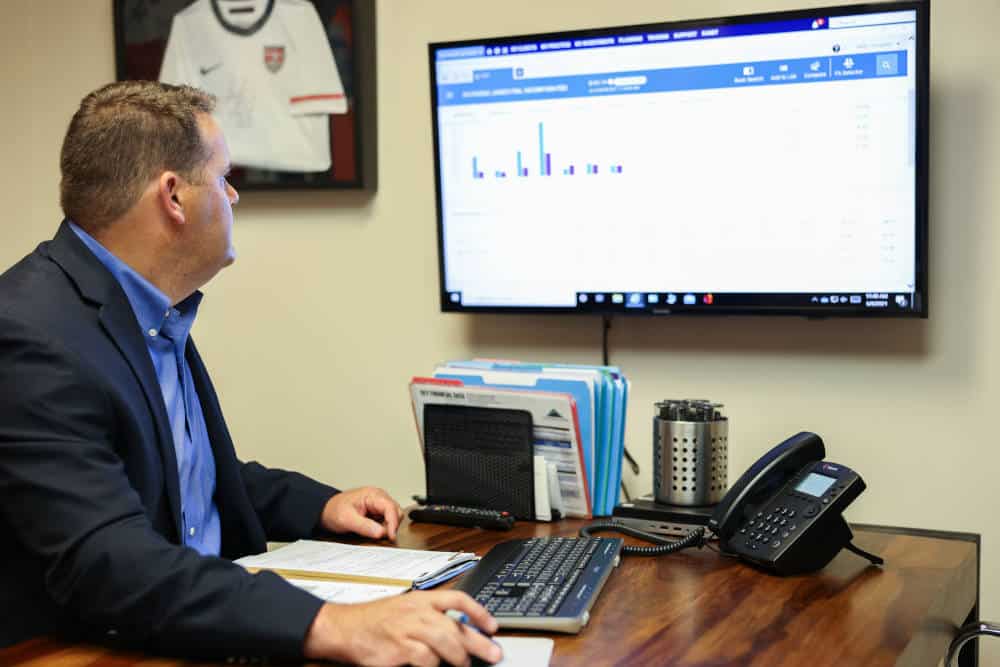 Non nobis solum nati sumus– Not unto ourselves alone are we born
My alma mater, Willamette University, encouraged all its students and graduates to live this motto. At CSWA we believe in giving back and many of our clients do as well. 
We can help make charitable giving part of your financial and estate plan; enabling you to support the charities and causes you love, now and in the future. Moreover, having the right charitable giving strategy can help further your overall wealth management plan.
There are many ways to make charitable giving part of your overall financial plan, each with its own level of control and tax benefits. Some options provide immediate or future tax deductions while others can provide a continuous income stream. In any case, our goal is to help ensure tax-efficient giving so that your estate or charity of choice receives the most benefit from your gift.
Our knowledgeable team can provide recommendations that not only benefit you now but provide the opportunity to shape the way you wish to be remembered.
Prepare For
Your Best
Future
Start With a Complimentary Consultation
We would love to learn more about your goals