LIFE LIVED WELL – Wealth Management System
Our proprietary system is designed to help you make the most out of life and retirement. It includes all of the following components: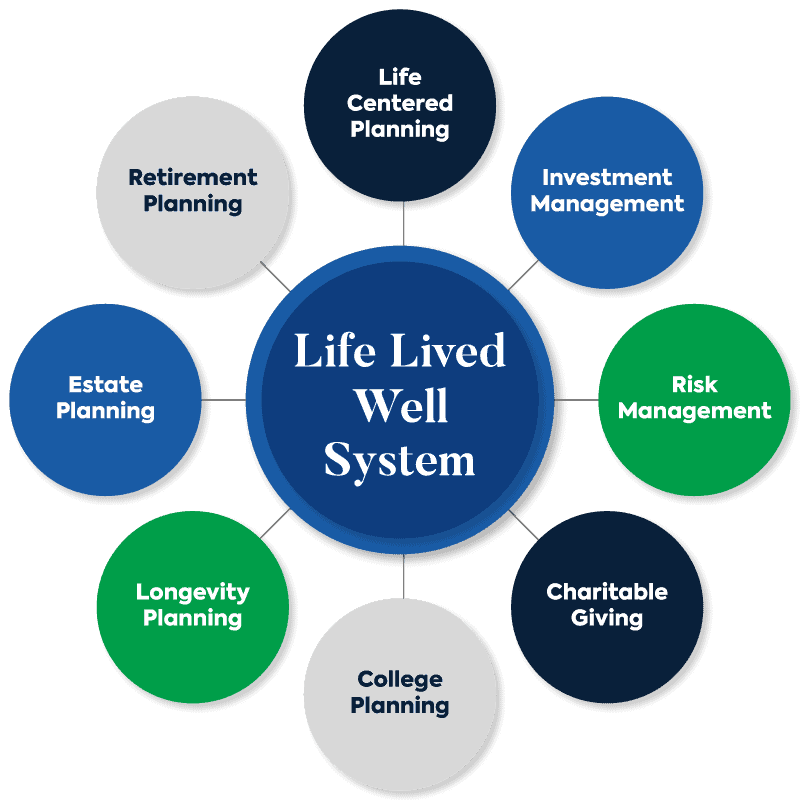 Life Centered Planning is about identifying what it means for you to live a full life. Once you are in touch with these values, it will be easier to act and stick with your plan. Learn more.

We help you pursue your goals by constructing, managing, and reviewing a broadly diversified portfolio that is fully customized to suit your needs. Learn more.

We understand that you may be worried about your financial future. That is why we work diligently to serve as a steward of your wealth – now and in the future. Learn more.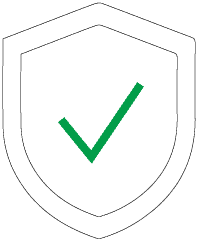 Rsk management is our way of helping to protect all that you have worked hard to build. It takes the right approach, as well as steadfast discipline and diligence, to assess the risks that could derail your life goals and build a contingency plan to help limit the effects. Learn more.
Many of today's retirees can expect to spend 30 years or more enjoying the fruits of their labor. That's why it's increasingly important not simply to plan for retirement but to plan for longevity in retirement. Learn more.

One of life's greatest rewards is sharing your wealth with others. Having an estate plan to control the distribution of your assets will benefit everyone. Learn more.

With rising inflation and the high cost of education, planning to contribute to a child's higher education may require an early start. Learn more.

Our goal is to help ensure tax-efficient giving so that your charity of choice receives the most benefit from your gift. Learn more. Schedule A Complimentary Consultation
We want to learn more about your financial goals and dream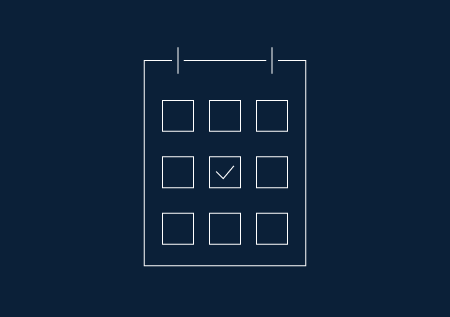 Create A Customized Plan
We will help you create a customized plan that will help you pursue your goals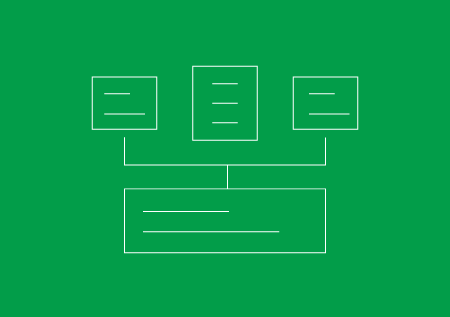 Maximize Your Return On Life
We ensure your money is aligned with your goals and values
Prepare For
Your Best
Future
Start With a Complimentary Consultation
We would love to learn more about your goals