Portfolio Management
A New Standard of Portfolio Management – Return on Life, not just return on investments
As a life-centered advisory practice, our focus is on your Return on Life. However, that doesn't mean we won't closely follow your return on investments.
Instead of picking an arbitrary index to measure your life against, we will measure your portfolio return against what our planning has indicated we need to meet your goals.
Using your Life Plan as the starting point allows us to help you pursue your goals by constructing, managing, and reviewing a broadly diversified portfolio that is matched to suit your needs. Through clear communication, we help you understand what you own and why, placing your best interests above all else.
Using a wealth of resources, we gain insight into the risk and return characteristics of your investment options. The portfolio strategies we pursue use a select mix of asset classes that closely match your individual preferences and appetite for risk. This approach weighs several factors: your goals, time horizon and tax implications – to create a stronger portfolio tailored to you.
Our priority is to help you make informed financial decisions about the components of your portfolio. We also take care to assess the ongoing tax implications of your plan. When your needs and situation evolve, we adjust accordingly to ensure we are always in sync with you and measuring up to your expectations. 2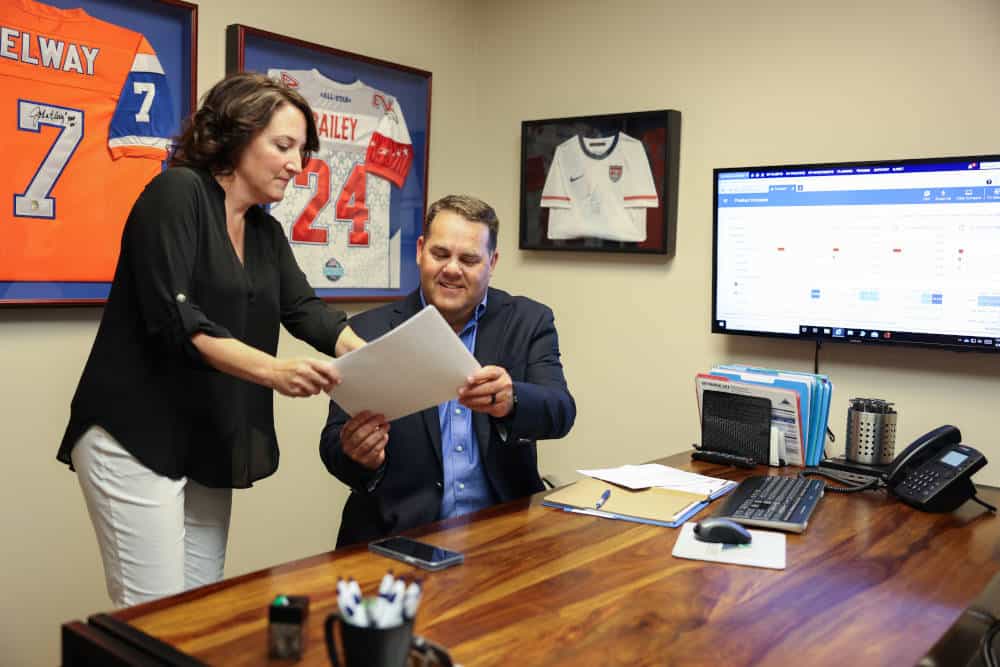 An Investment Portfolio matched to your needs
As your advisor, we are not putting forth just any investment strategy, but the strategy that is designed to best fit your life. Meeting your requirements for growth, income or capital preservation, while being mindful of your attitude toward risk is our objective.
You can expect a portfolio that is designed to reflect the future as you envision it.
Comprehensive Reviews 
Staying on top of trends and events that influence the investment environment and your portfolio's performance is crucial for us. We rely on deep resources, analysis, and the insight of our team to keep your financial objectives in sight and help drive smart decision-making.

Our priority is to help you make informed financial decisions about the components of your portfolio.
Prepare For
Your Best
Future
Start With a Complimentary Consultation
We would love to learn more about your goals
1 Employee Benefit Research Institute, 2015

2 There is no assurance that any investment strategy will be successful. Investing involves risk and investors may incur a profit or a loss. Asset allocation and diversification do not ensure a profit or protect against a loss. Past performance is not indicative of future results.