Our proprietary Life lived well wealth management system helps you get the most out of retirement
Life Planning
Planning for a long and fulfilling life based on your values
Financial Planning
Helping you create the right strategy to achieve your goals
Investment management
Managing your investments and the risk associated with it
Do You Need a Financial Advisor?
See if any of these items apply to you
You don't have a plan for retirement

You are worried you won't be able to retire

You are unsure of your current financial situation

You need to pay for a child's college

You are concerned you are missing out on opportunities

You don't feel like you are prepared for an unexpected cost

You have financial stress
We believe that everyone should have a financial plan that works for them and they are confident in.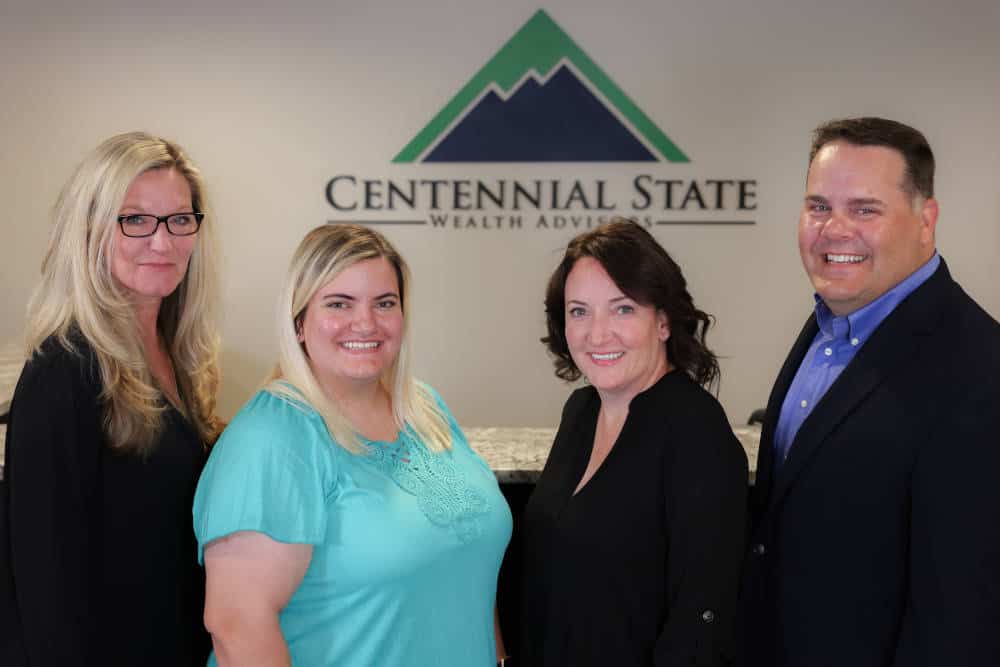 Why Centennial State Wealth Advisors?
At Centennial State Wealth Advisors, we know that you want more from your life than just a return on investments, you want a Return on Life—a life where you can use your money to achieve your goals and have experiences that align with your values.
We believe the best way to develop your financial plan is by getting to know you, your lifestyle, your values, and your goals, so that your financial plan is just that—uniquely yours.
We develop strategies with an emphasis on minimizing risk and enhancing long-term success, fortified by thorough, objective investment research and selection. We do not chase short-term performance or the newest fads. 
Our clients value our financial expertise, ability to educate them, and our regular contact, but what differs from their other experiences is our focus on our relationship with you and your goals.
Your Return on Life is our top priority. Schedule A Complimentary Consultation
We want to learn more about your financial goals and dream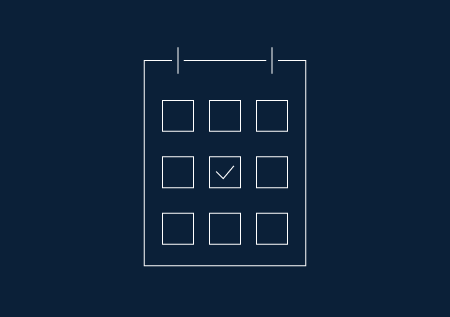 Create A Customized Plan
We will help you create a customized plan that will help you pursue your goals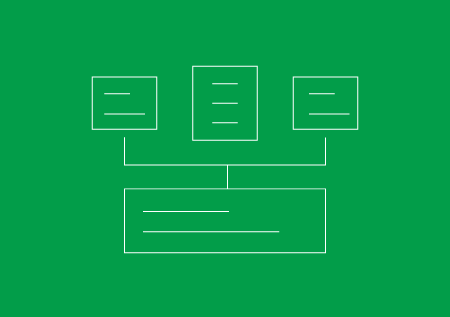 Maximize Your Return On Life
We ensure your money is aligned with your goals and values
At Centennial State Wealth Advisors, everything we do is filtered through our core commitments. These commitments are what set us apart from other advisors and part of our pledge to deliver our best. Organization
We help you get everything in order Accountability
We help you follow through on your goals & commitments

Objectivity
We want to help you make good decisions when it comes to financial matters

Proactivity
We help you prepare for big events coming up in your life Education
We provide resources to aid your decisions and help guide you through the options of each choice Partnership
We are partners in your journey and want to help you acieve the best life possible
Our Services
As a Denver-based financial advisor, we offer a full suite of services to our clients. Click on the links to learn more about our services.

Maria Robinson
"Nobody can go back and start a new beginning, but anyone can start today and make a new ending."
Robert Fritz
"If you limit your choices only to what seems possible or reasonable, you disconnect yourself from what you truly want, and all that is left is compromise."
Denise Diderot
"Only passions, great passions, can elevate the soul to great things."
Prepare For
Your Best
Future
Start With a Complimentary Consultation
We would love to learn more about your goals