A vice president at a Fortune 500 company and their spouse came to us with the goal of retiring in 5 years. We evaluated their company retirement account, pension, future social security benefits, and outside investments.
We recommended reallocating some assets and focusing their savings in different areas. After running a few different scenarios to show that if they followed our recommendations, they could actually retire in 3 years and maximize their Return on Life.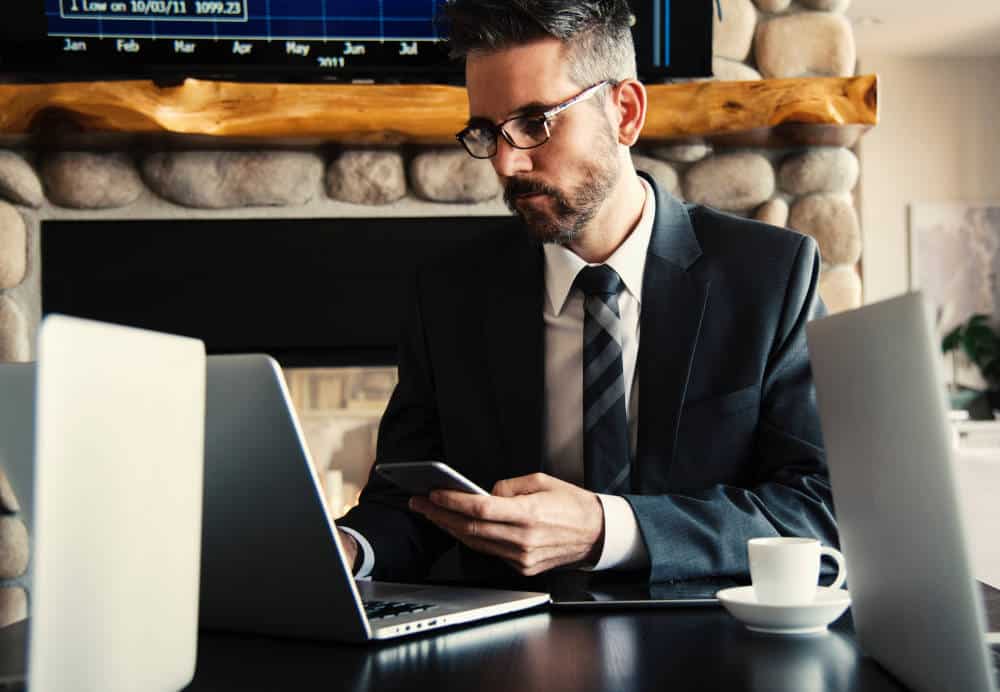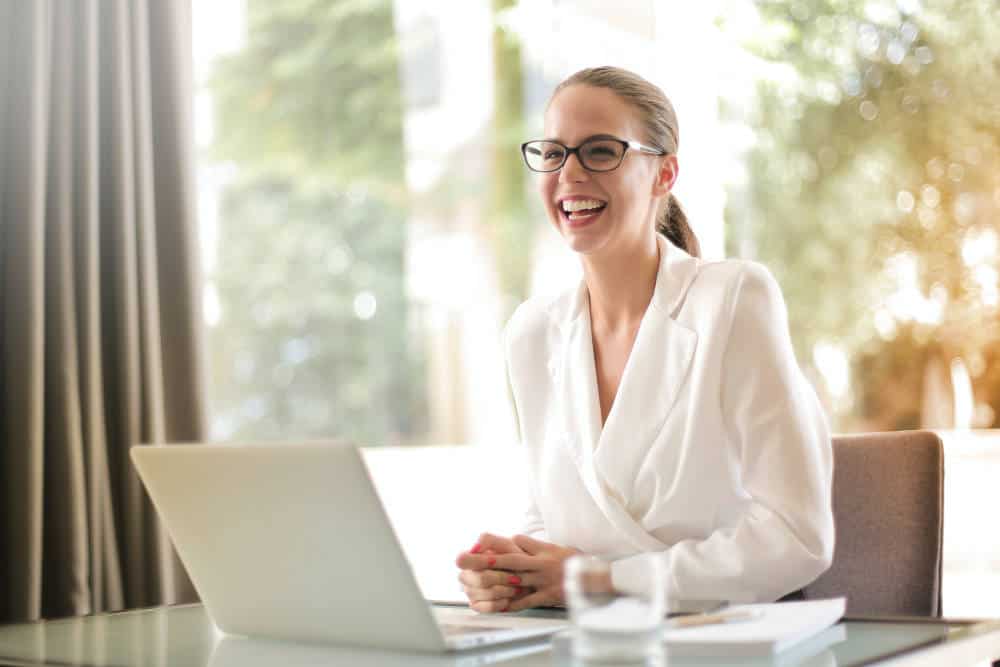 A client came into a substantial sum of money and wanted advice on the tax ramifications for receiving the money. She also wanted to know how she should invest it in a way that she could use some of it now while also making it last through retirement.
We connected her with a trusted accountant to determine tax liability. After we determined her risk tolerance and enabled her to visualize her life goals, we helped her create a financial plan to make her Return on Life a reality. We continue to meet regularly to make sure she is on the path to achieving her goals.
After helping a longtime client retire early from her corporate executive position, her spouse wanted to join her in retirement. He was a technology salesperson and we met with him to finalize his plan to retire.
We reviewed vested stock options and unvested stock options, RSUs, 401ks, savings accounts, and other income sources to ensure their income would allow them to get the best Return on Life through retirement. He successfully retired and now we meet regularly to compare their plan vs reality and make adjusts to stay on track.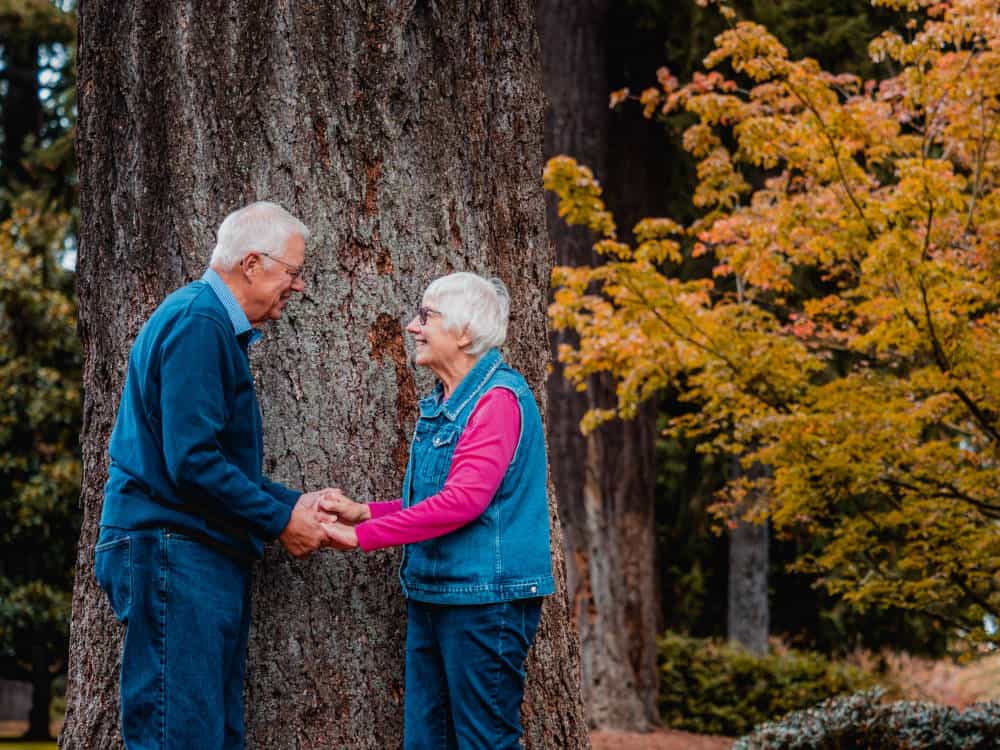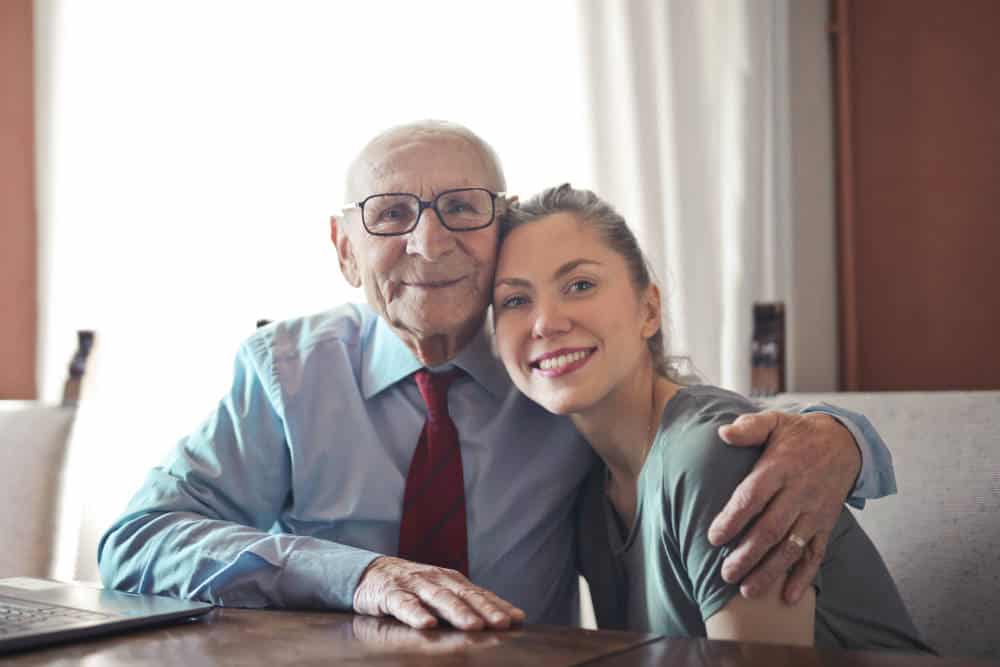 Multi Generational Planning
We can guide generations of clients, applying a consultative approach to managing the complexities that accompany wealth. Our offerings reflect the distinct needs of each family and the generation that we serve.
We coordinate with other professionals such as CPAs and attorneys to help ensure our service is in harmony with all aspects of your life and the future transfer of wealth.
We have proudly served all communities for 20+ years. Thankfully, many of the blocks by the federal and state governments are a thing of the past. We are ready to work closely with you to help you plan for your future so that you can feel confident for your partner, your family, and your futures.
We also strive to ensure that your wealth passes in the most efficient way to your heirs and philanthropic endeavors through estate and legacy planning.
With our help, you have a full range of resources at your disposal.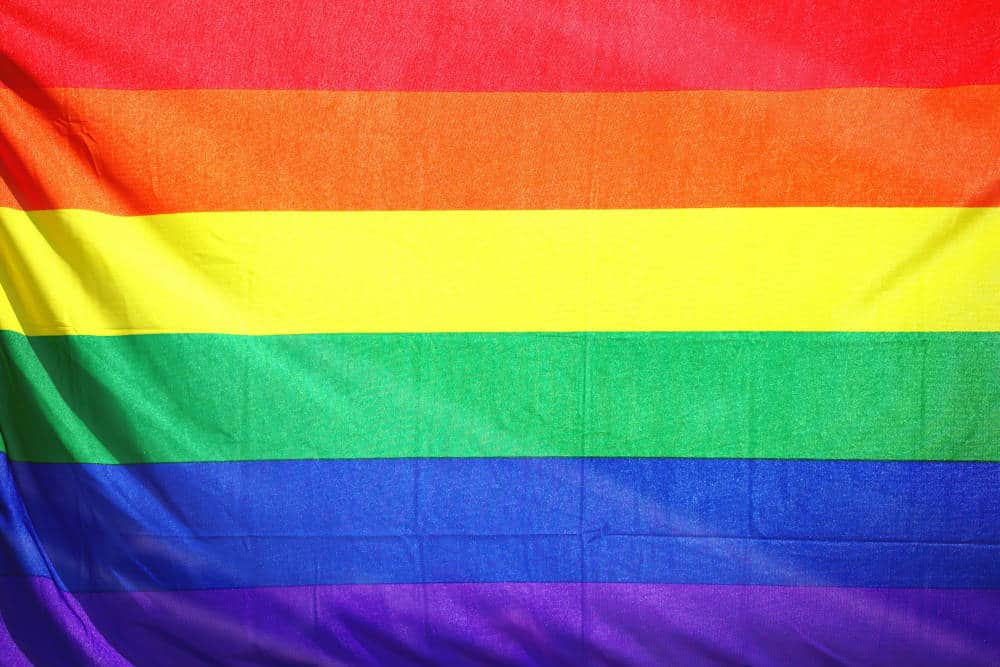 LIFE LIVED WELL – Wealth Management System
Our proprietary system is designed to help you make the most out of life and retirement. It includes all of the following components:

Life Centered Planning is about identifying what it means for you to live a full life. Once you are in touch with these values, it will be easier to act and stick with your plan. Learn more.

We help you pursue your goals by constructing, managing, and reviewing a broadly diversified portfolio that is fully customized to suit your needs. Learn more.

We understand that you may be worried about your financial future. That is why we work diligently to serve as a steward of your wealth – now and in the future. Learn more.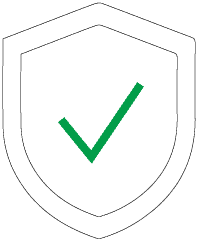 Rsk management is our way of helping to protect all that you have worked hard to build. It takes the right approach, as well as steadfast discipline and diligence, to assess the risks that could derail your life goals and build a contingency plan to help limit the effects. Learn more.
Many of today's retirees can expect to spend 30 years or more enjoying the fruits of their labor. That's why it's increasingly important not simply to plan for retirement but to plan for longevity in retirement. Learn more.

One of life's greatest rewards is sharing your wealth with others. Having an estate plan to control the distribution of your assets will benefit everyone. Learn more.

With rising inflation and the high cost of education, planning to contribute to a child's higher education may require an early start. Learn more.

Our goal is to help ensure tax-efficient giving so that your charity of choice receives the most benefit from your gift. Learn more.
Prepare For
Your Best
Future
Start With a Complimentary Consultation
We would love to learn more about your goals
*This information was developed by Raymond James. It is general in nature, and is intended solely for the purpose of illustrating conceptually how a particular estate planning technique might work, based on various assumptions. Whether the planning technique is appropriate for you will depend on your goals and your specific situation. This is not a complete statement of all information necessary for making an investment decision, and is not a recommendation or a solicitation to buy or sell any security. Investments and strategies mentioned may not be suitable for all investors. Past performance may not be indicative of future results. Raymond James does not provide advice on tax, legal or mortgage issues. These matters should be discussed with an appropriate professional.